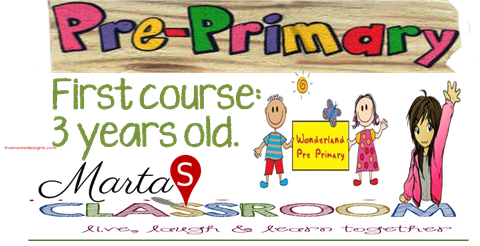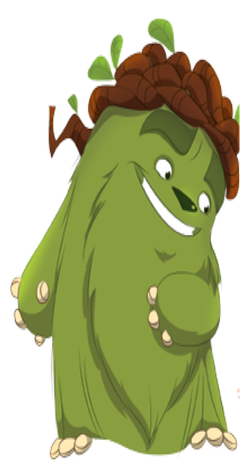 BIENVENIDOS A VUESTRA SECCIÓN DE TRES AÑOS .
EN LA PARTE IZQUIERDA ENCONTRAREIS EL VOCABULARIO QUE ESTAMOS TRABAJANDO EN CLASE JUNTO CON LAS CANCIONES DE AULA:
HAZ CLICK EN LA IMAGEN Y ACCEDE A LOS RECURSOS.
VOCABULARY:
BODY PARTS.
SCHOOL AND SUPPLIES
CLICK ON BODY PICTURE AND CHECK
CLICK ON CLASSROOM PICTURE AND CHECK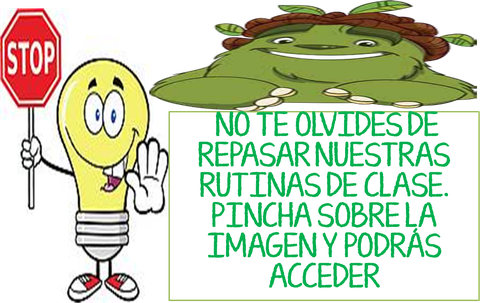 NO TE OLVIDES DE LOS SIGUIENTES APARTADOS:(ES EL POSTRE DE GREENMAN).
NUESTRA MÚSICA.
PROJECTS:(HALLOWEEN, XMAS AND SAINT JOHN BOSCO, ...)
GREENMAN (CON LOS CUENTOS Y CANCIONES QUE HEMOS TRABAJADO EN CLASE.
PINCHA EN LAS IMÁGENES Y ACCEDE A LOS APARTADOS.
MUSIC:SONGS IN OUR CLASS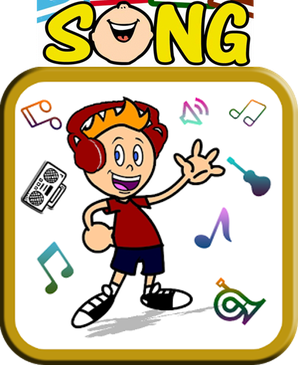 PROJECTS:click on the picture.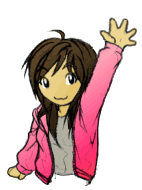 NO TE OLVIDES DE REPASAR LAS CANCIONES Y LOS CUENTOS DE GREENMAN