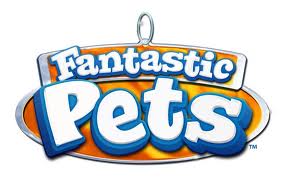 VOCABULARY.:VOCABULARIO

GRAMMAR.(GRAMÁTICA:FRASES).

SONGS(CANCIONES).

TALES: CUENTOS Y STEVE AND MAGGIE.

GAME:  JUEGOS : VÍDEO/ ONLINE.
LOOK AFTER /TAKE CARE OF YOUR PET (CUIDADOS DE LAS MASCOTAS).

REPASO DE PREPOSICIONES.
1.VOCABULARY

VOCABULARY AND SPELLING
SAY THE PETS NAMES
2. GRAMMAR
CON ESTA UNIDAD TRABAJAMOS LAS MASCOTAS E INTRODUCIMOS NUEVA GRAMÁTICA:HAVE GOT /TO BE AND PERSONAL PRONOUNS:I YOU HE SHE IT
3. SONGS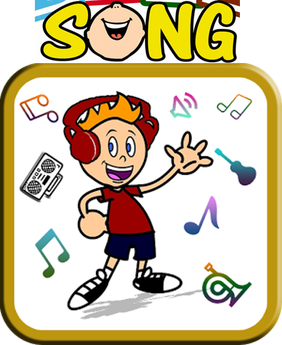 4. TALES: CUNETOS Y STEVE AND MAGGIE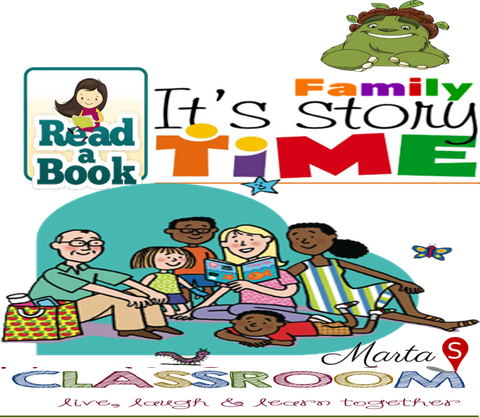 SAY THE PETS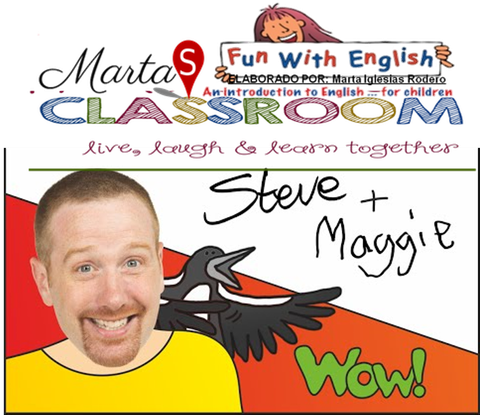 5. GAMES

MIRA EL VIDEO Y ADIVINA LA MASCOTA POR SU SONIDO:LISTEN AND SAY WHAT PET IS IT?
WHICH PET IS THIS?
FIND THE PETS (POINT OR SAY  :USE PREPOSITIONS)
ONLINE GAME
HAZ CLICK SOBRE LA IMAGEN PARA ACCEDER A MÁS RECURSOS.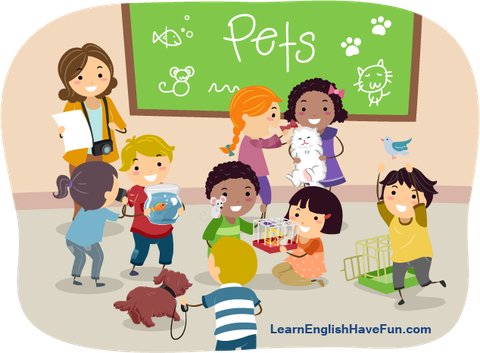 6.How to look after your Pet!!! or how to take care of your pet!!
LEARN MORE...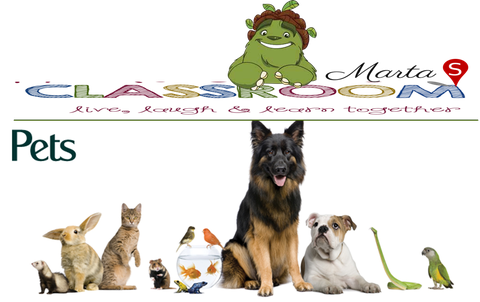 7. PREPOSITIONS