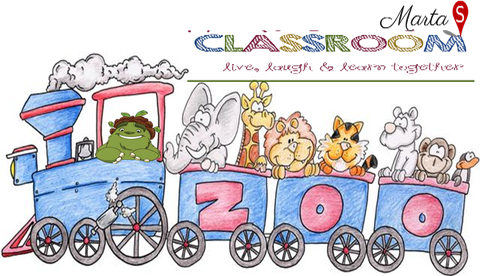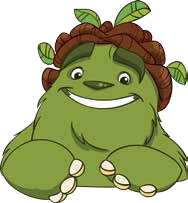 PRIMERO REPASA EL VOCABULARIO DEL ZOO Y CUANDO TERMINES PUEDES SEGUIR REPASANDO CON NUESTRO PROYECTO:VERTEBRATES
CLICK ON VERTEBRATE PICTURE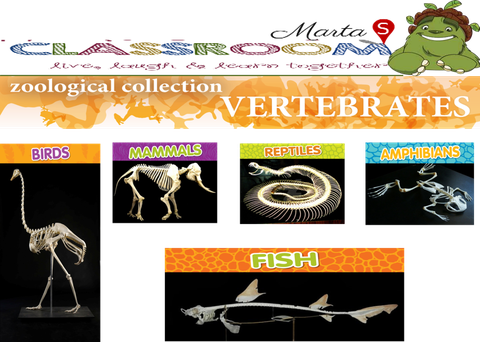 ESTE APARTADO ESTA DIVIDIDO EN SEIS SECCIONES:
VOCABULARY.:VOCABULARIO

GRAMMAR.(GRAMÁTICA:FRASES).

SONGS(CANCIONES).

TALES: CUENTOS Y STEVE AND MAGGIE.

GAME:  JUEGOS CON VÍDEOS Y  JUEGOS ONLINE.

LEARN MORE : APRENDEMOS MÁS (AMPLIACIÓN).

1. VOCABULARY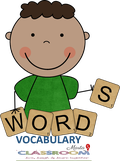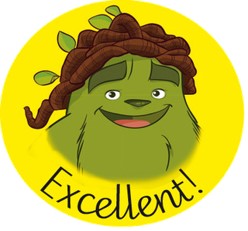 AMPLIACIÓN:
BABIES
CHECK THE NUMBERS
2. GRAMMAR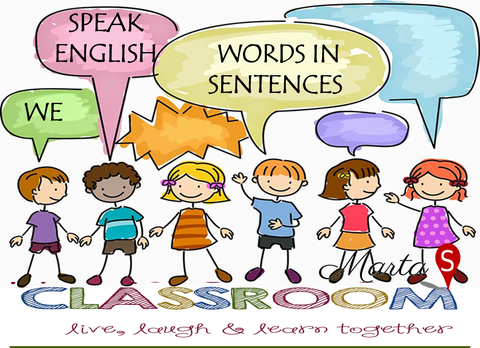 CHECK ADJETIVES: COLOURS SIZE(BIG/ SMALL...)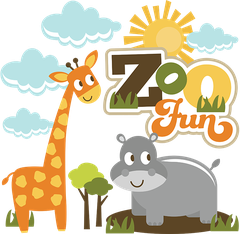 The next videos help you with the descriptions
Grammar: Sentences
IT is.....(es)
It has.....(tiene)
It can...(puede)
It lives in.......(vive en)
It eats...... (come)
3. SONGS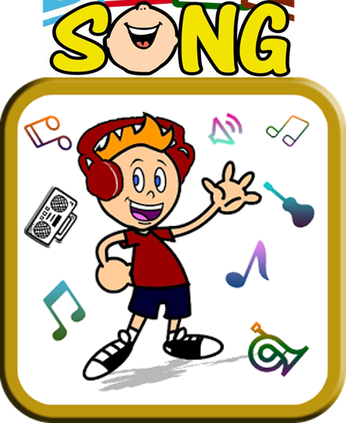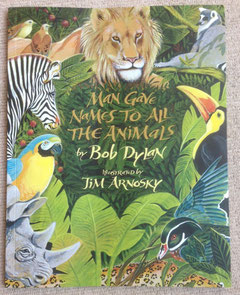 WE READ THIS BOOK IN OUR CLASS AND LEARN MORE ABOUT ANIMALS AND BOB DYLAN.

ESCUCHA LAS PISTAS Y DI EL NOMBRE DEL ANIMAL

4. TALES/STORIES AND STEVE AND MAGGIE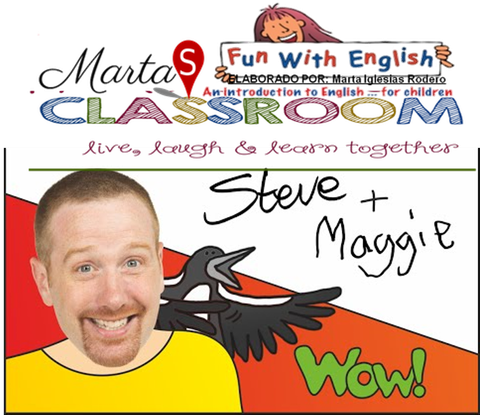 5. GAMES


WATCH THESE VIDEOS AND SAY WHAT ANIMAL IS IT?

DESCRIPTIONS
HIDE ANS SEEK (ESCONDITE)
HOW TO DRAW  ZOO ANIMALS