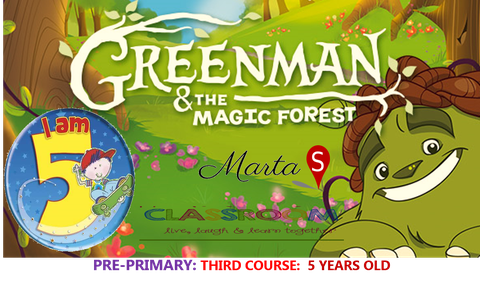 EN ESTE PRIMER CUENTO NOS PRESENTA EL VOCABULARIO DE LAS PARTES DE LA CASA


SONGS: CHECK PARTS OF THE HOUSE

EN ESTE  CUENTO REPASAMOS LOS INICIOS DE  GREENMAN Y SUS AMIGOS:GREENMAN AND HIS FRIENDS.
STORY:WELCOME TO THE MAGIC FOREST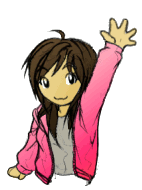 RECUERDA PINCHA SOBRE ESTA IMAGEN Y REPASA LOS CONTENIDOS.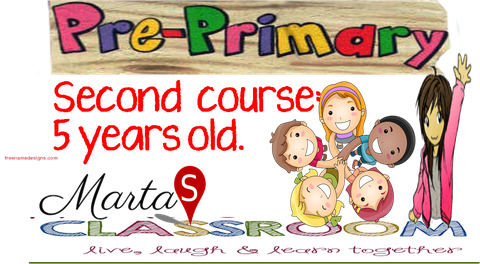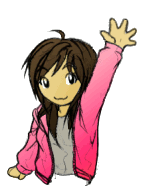 RECUERDA CUANDO TERMINAMOS LA CLASE RECOGEMOS  CON ESTAS CANCIONES. Y EN CASA TAMBIÉN  LO PODEMOS HACER
IT IS TIME TO TIDY UP!!!
TIDY UP ALL!: SONG :COUNT ON ME