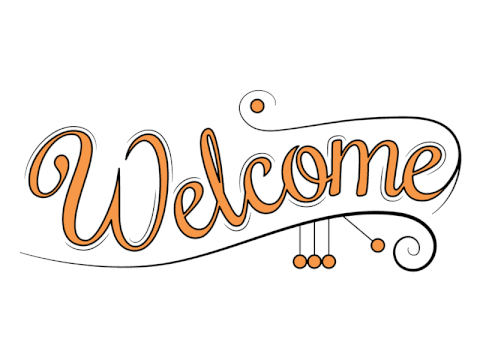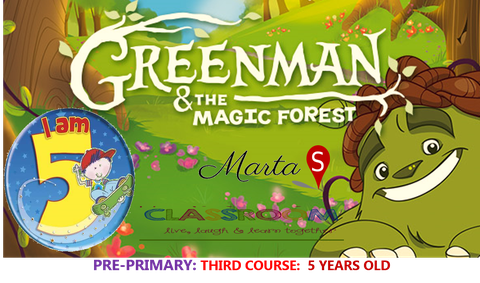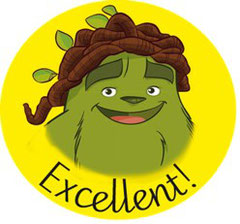 ESTIMADOS PADRES DURANTE EL MES DE ENERO HEMOS REALIZADO UN REPASO DE LOS CONTENIDOS DADOS EN PRIMER TRIMESTRE.
EN ESTE APARTADO ENCONTRAREIS PARTE DEL MATERIAL DE GREENMAN UTILIZADO EN CLASE, PERO RECORDAD QUE EN LA PESTAÑA DE CINCO AÑOS:5 YEARS OLD TENÉIS MATERIAL COMPLEMENTARIO DE REFUERZO.

EN ESTE TERCER CUENTO  REPASAMOS EL VOCABULARIO DE LAS PARTES DE LAS ACCIONES DIARIAS:DAILY ROUTINES/ACTIVITIES E INCORPORAMOS LAS PARTES DE LA CASA.

SONG: CHECK PARTS OF THE HOUSE AND DAILY ACTIONS.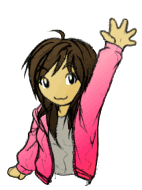 RECUERDA PINCHA SOBRE ESTA IMAGEN Y REPASA LOS CONTENIDOS.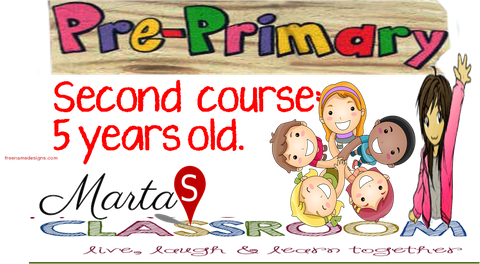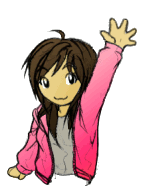 RECUERDA CUANDO TERMINAMOS LA CLASE RECOGEMOS  CON ESTAS CANCIONES. Y EN CASA TAMBIÉN  LO PODEMOS HACER
IT IS TIME TO TIDY UP!!!
TIDY UP ALL!: SONG :COUNT ON ME