MEET MARTA

Hello in this section
you can read information
about your teacher!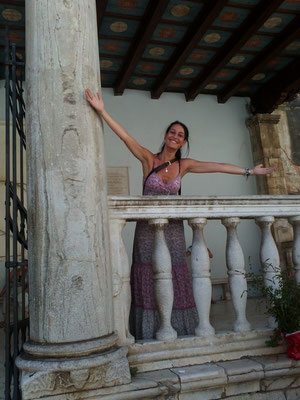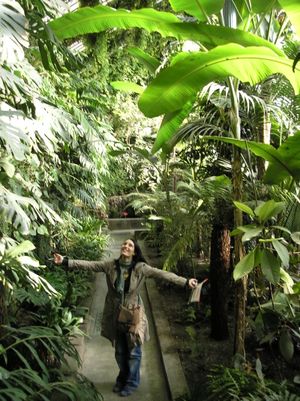 Esta es una entrevista que me hizo una mamá y futura profesora.Muchas gracias por pensar en mi.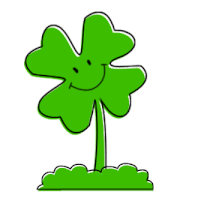 Hi. Allow me to introduce myself. My name is Marta.
     I have created this webpage to let you know a little bit more about me. I thought that since I'm going to get to know all my pupils so well during the year, it's only fair that they can get to know me just as well also 
    Here are some fun facts you might also like to know about me:
Favourite food:   home cooking.(and my favourite candy is ... chocolate).
Favourite drink:  Water.
Favourite colour: Purple
Favourite movies: UP, Dead Poets Society and The Sound of Music.
Favourite countries: Ireland ,England (Cambridge  Oxford and London) Croacia(Trogir) and Bosnia and H.(Spain too).
Favourite book: I have a lot,mmmmm one of them is
Matilda (written by: Roald Dahl) one of my favourite writers is Edgar Allan Poe.
What REALLY bugs me:  people talking in the cinema (and all the children talking at  once in the class jiji)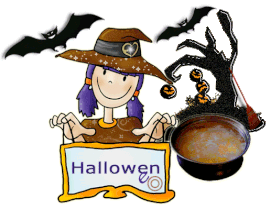 THIS IS ONE OF MY FAVOURITE FESTIVALS.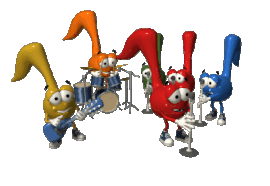 I love music. You can listen here only a part of my favourite music.
This is a goog way to improve your English: listen and read the lyric.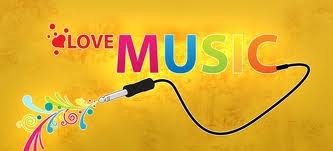 THIS IS MY FAVOURITE SONG