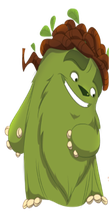 EN ESTA SECCIÓN
ENCONTRAREIS EL CONTENIDO
QUE TRABAJAMOS EN CLASE
A TRAVÉS DE NUESTROS
PROYECTOS DE AULA.

MARCH & APRIL PROJECT: EASTER.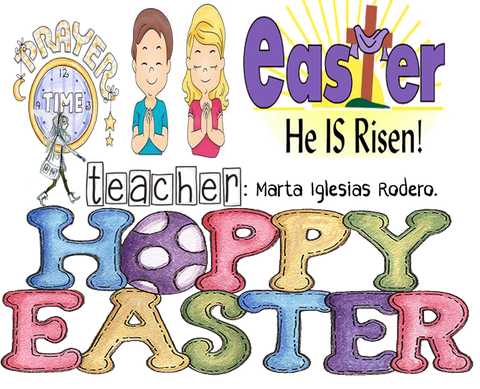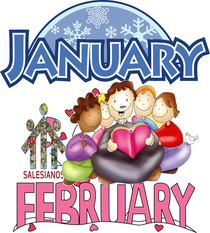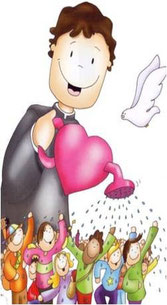 ESTE PROYECTO SE TRABAJARÁ EN LOS MESES DE ENERO Y FEBRERO.
ES UN PROYECTO MUY ESPECIAL PARA NOSOTROS YA QUE DON BOSCO ES LA BASE Y EL CORAZÓN DE NUESTRO COLE.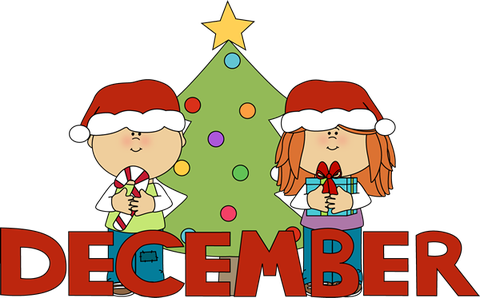 XMAS PROJECT: NO SÓLO DESCUBRIMOS NUEVO VOCABULARIO, SI NO QUE ACERCAMOS A NUESTROS ALUMNOS A TRADICIONES ANGLOSAJONAS Y LAS COMPARAMOS CON LAS NUESTRAS.

CLICK ON THE PICTURE AND WATCH OUR PROJECT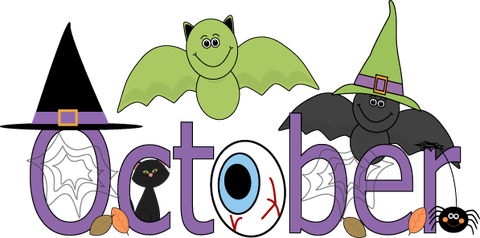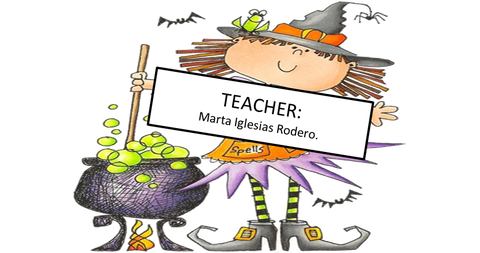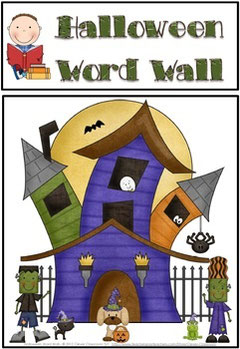 ESTE PROYECTO APARTE DE ACERCAR Y APRENDER   SOBRE UNA DE LAS FESTIVIDADES DE LA CULTURA ANGLOSAJONA, 
AYUDARÁ A LOS ALUMNOS A REFORZAR VOCABULARIO Y GRAMÁTICA RELACIONADAS CON OTRAS UNIDADES DIDÁCTICAS MEDIANTE EL CUADERNO DE HALLOWEEN ESPECIALMENTE ELABORADO PARA ESTE FIN.
Próximamente estarán disponibles los siguientes proyectos: