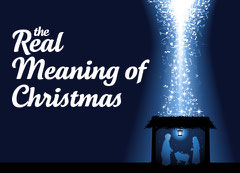 LOOK THESE VIDEOS AND THINK ABOUT THE REAL MEANING OF CHRISTMAS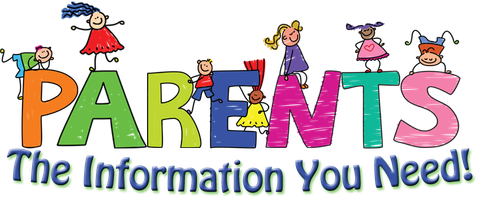 OS RECOMIENDO ESTA PELÍCULA, UNA BUENA OPCIÓN PARA IR AL CINE ESTAS NAVIDADES CON VUESTROS HIJOS.
Plot Summary A small but brave donkey named Bo (Steven Yeun) yearns for a life beyond his daily grind at the village mill. One day, he finds the courage to break free, embarking on the adventure of his dreams. On his journey, he teams up with Ruth, a lovable sheep who has lost her flock, and Dave, a dove with lofty aspirations. Along with three camels and some eccentric stable animals, Bo and his new friends follow the Star and become accidental heroes in the greatest story ever told -- the first Christmas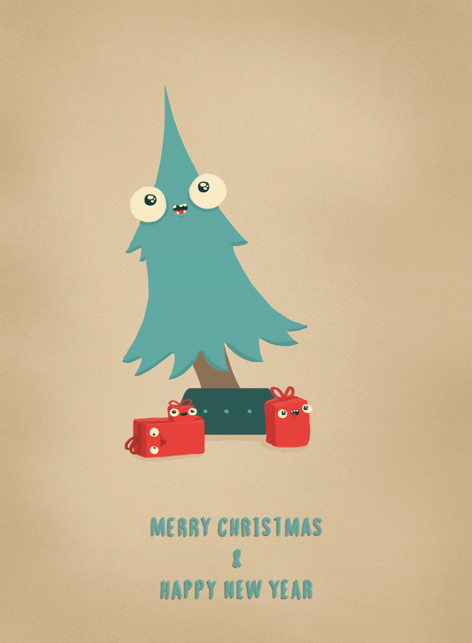 I WISH YOU A MERRY XMAS LOVE IS THE BEST PRESENT.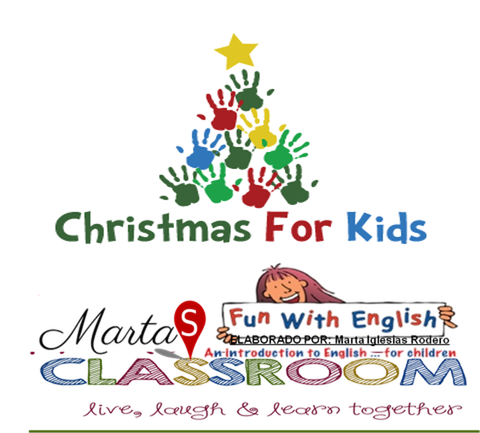 XMAS VOCABULARY:
WHAT IS IT? GAME:
XMAS GUESSING GAME:
XMAS GUESSING GAME: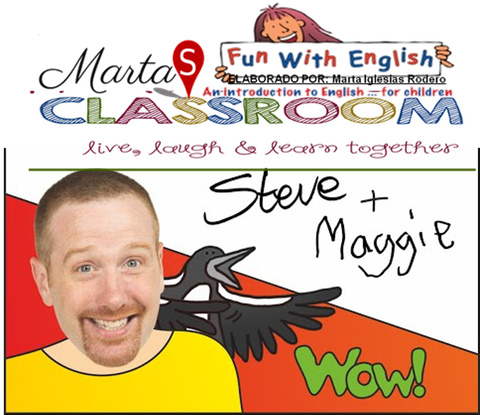 CHECK THE VOCABULARY WITH STEVE AND MAGGIE :)
MIX

XMAS VOCABULARY:4 AND 5 YEARS
WATCH AND SAY




XMAS traditions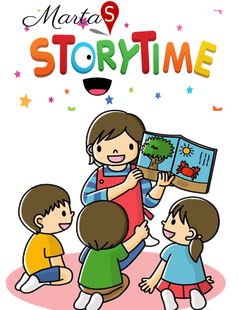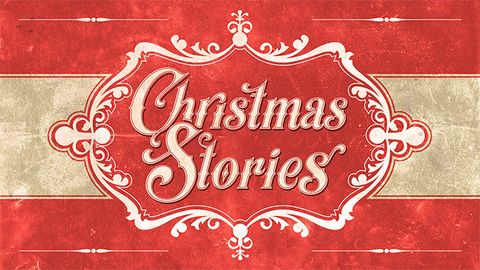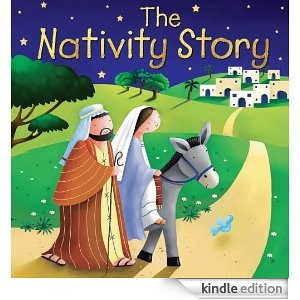 SONG AND STORY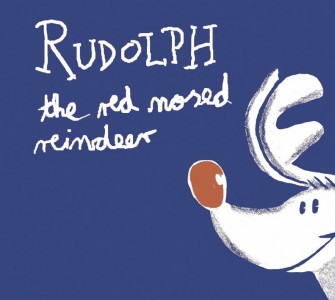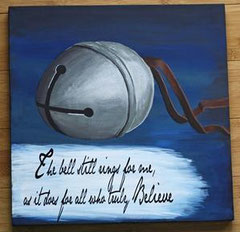 THIS IS ONE OF MY FAVOURITES XMAS STORIES
ENJOY IT!!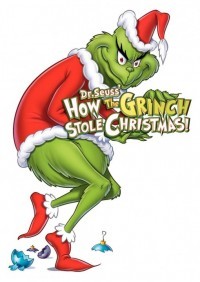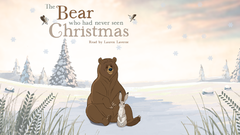 READ AND LISTEN THIS SWEET XMAS STORY

MUSIC:LISTEN  TO THE SONG!!!


HERE YOU CAN LISTEN AND READ THE LYRIC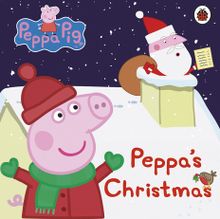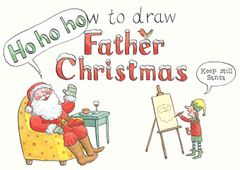 LOOK THESE VIDEOS AND LEARN(APRENDE) HOW TO DRAW OUR XMAS VOCABULARY
CHECK THE SHAPES AND COLOURS
HOW TO DRAW A XMAS TREE!!!(SHAPES)
HOW TO DRAW AN ORNAMENT(XMAS BALL)!!!(SHAPES)
HOW TO DRAW SANTA: LOOK AND SAY THE SHAPES!!!
HOW TO DRAW A NATIVITY SCENE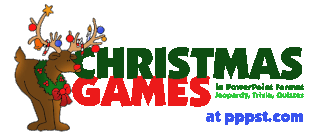 XMAS GAME: CLICK ON THE PICTURE AND PLAY