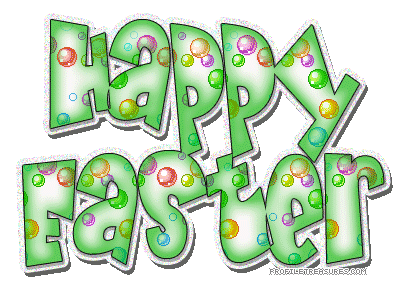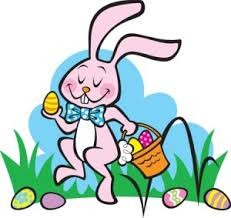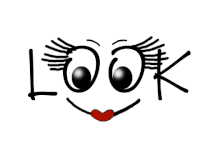 EASTER REASON IS :JESUS IS RISEN
1, 2, 3 JESUS IS ALIVE
IT IS A HAPPY DAY JESUS IS ALIVE
MIX SONGS
VOCABULARY: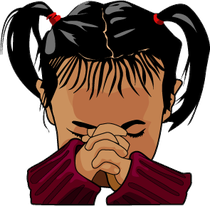 TIME TO PRAY: THE MAIN REASON TO CELEBRATE EASTER IS: JESUS IS RISEN!!!
IN THIS PART OF THE PROJECT WE LEARN A TRADITIONAL ENGLISH PRAYER:JELLY BEANS PRAYER.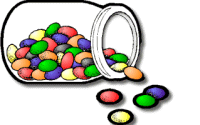 CLASS ACTIVITY:TIME TO PRAY:
This is a traditional English Easter Prayer for children to learn the colors of salvation
while having some sweet jelly bean fun!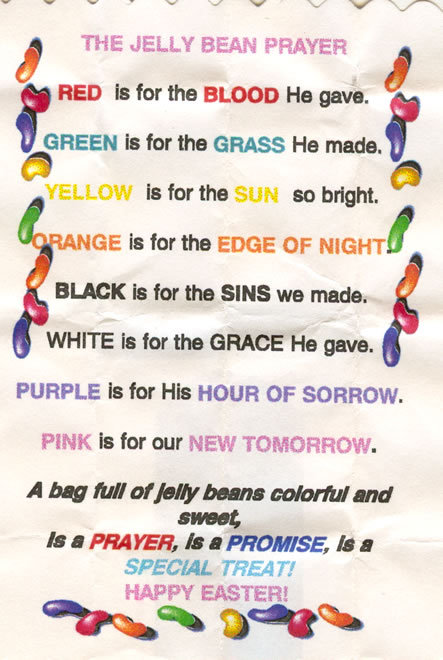 LISTEN THE JELLY BEAN PRAYER
LISTEN THE JELLY BEAN SONG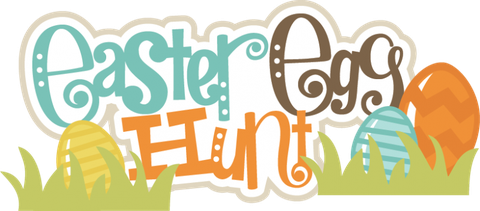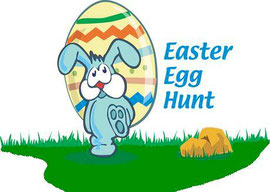 TIME TO PLAY: CLASS ACTIVITY: IN THIS PART WE PLAY AND LEARN THE PREPOSITIONS OF PLACE AND WE ENJOY WITH THE EASTER CHOCOLATE EGGS AND THIS FUNNY ENGLISH TRADITION!!!
PREPOSITIONS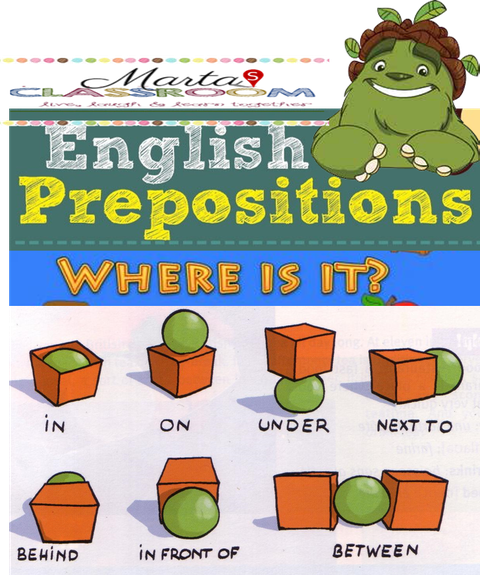 check vocabulary:
EASTER POEM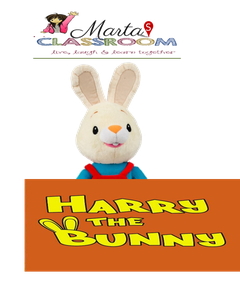 CON ESTE CONEJITO QUE SE LLAMA HARRY REPASAMOS ALGUNOS DE LOS CONTENIDOS TRABAJADOS.
VOCABULARY
EASTER IN U. K. (INGLATERRA)
YOU AND YOUR FAMILY CAN TRY TO DECORATE AN EASTER EGG!!!!
ALPHABET
watch and play: how many easter eggs?